Assessing Property in a "Tax Breaks" State: A New Shift Towards Legislating for Assessment Equity, Efficiency and Fairness
September 24, 2013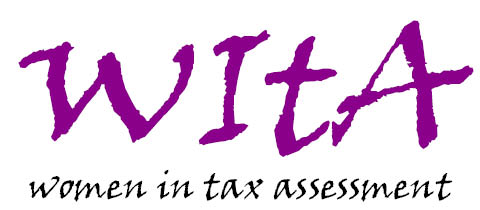 Present:
Assessing Property in a "Tax Breaks" State: A New Shift Towards Legislating for Assessment Equity, Efficiency and Fairness
Registration and Lunch: 11:30 a.m. - Noon
Program: Noon - 2 p.m.
This event is for women in the property valuation and assessment field and provides a forum for women in this field to discuss current events and major issues that concern property valuation and the proper administration of assessment practices.
This program is free and will be conducted live from Bond, Schoeneck & King's Syracuse office at One Lincoln Center and transmitted simultaneously via a videoconference network to Bond's offices in Albany, Buffalo, Garden City and Rochester. Telephone call-in is also available if you cannot attend a live or video presentation.
Guest Speaker
Sandy Galef, New York State Assemblywoman
Discussion Panelists
Sandy Galef, New York State Assemblywoman
Karla Corpus, Esq., LLM
Robin Johnson, CCD, Director of Ontario County Real Property Tax Services
Jeneen McSkimming, SCA, Town of Cheektowaga Assessor
Susan Otis, IAO & GAR Appraisal Associates, Inc.
Discussion Panel Moderators
Erin O'Brien, Esq.
Rebecca Speno, Esq.